---
Ptychodus sp.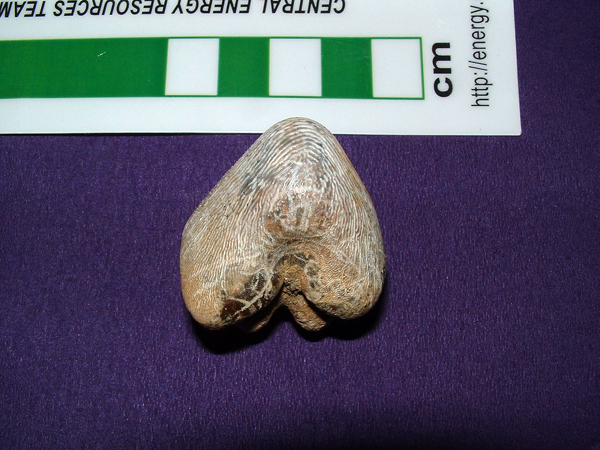 An example of a large

Ptychodus

tooth found on the top bedding surface within a wave-dominated deltaic shoreface (Wall Creek Member of the Frontier Formation, Powder River Basin, Wyoming).

---
© copyright Chuck D. Howell, Jr. 2001-2022
No part of this website or any information contained may be used or reproduced without written permission from Chuck D. Howell. Figures and information may not be posted on other websites and/or publications. Proper citation is required.